Property Management
As successful and experienced fiduciaries for individual condominium owners, CondoSmart is the name to trust for full-service property management services. We are dedicated to the success of your investment and offer detail-oriented accounting and customized systems that ensure adequate cash controls and vendor cost controls, as well as complete and timely financial statements, including forecasts.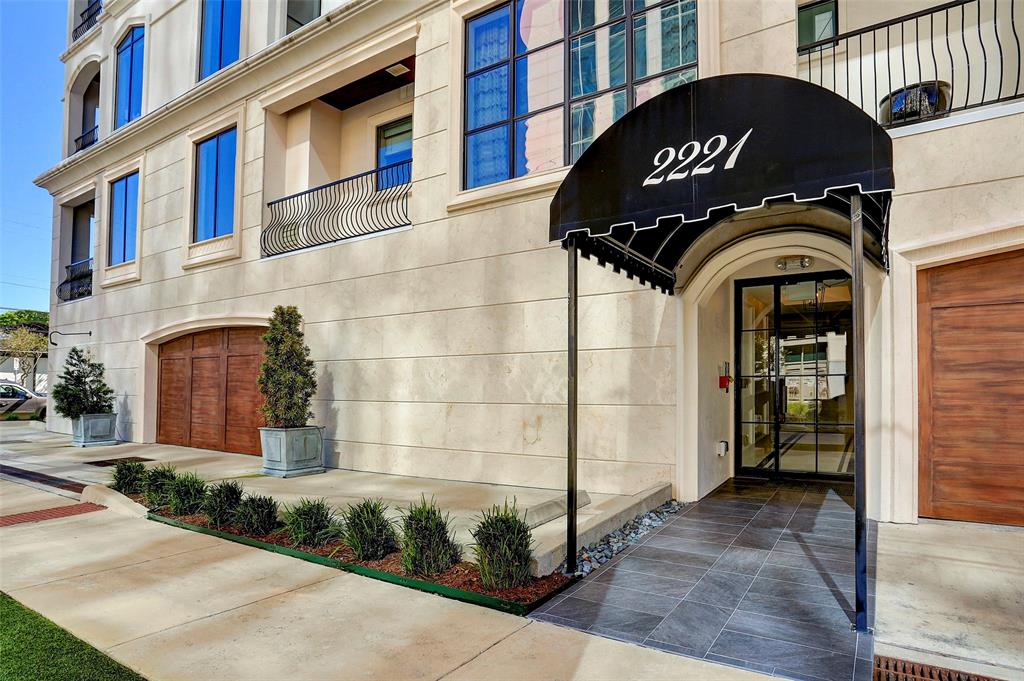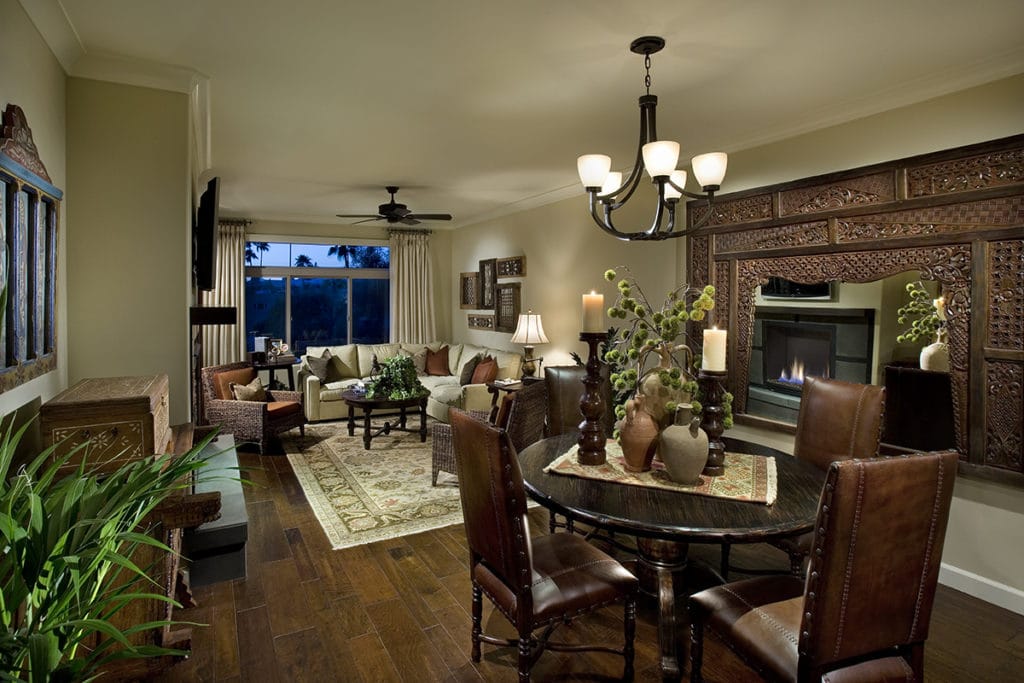 For example, CondoSmart's Corporate Housing Division arranges comfortable, completely furnished accommodations in acute locations throughout greater Houston, from the acclaimed Galleria and River Oaks areas to the Texas Medical Center and areas "Outside the Loop' such as Sugar Land, The Woodlands and other similar close-in communities.
Find Your Home
in Texas
Webster defines home as "a social unit formed by a family living together; a congenial environment." CondoSmart's team of specialists know exactly how to find that perfect home for you by matching you to the lifestyle offered by a particular community. We are here to help you find that perfect home for you; for your retirement; a second home condo on a lake or the Gulf; a condo for your son or daughter who will be in Med School for the next 4 years. Let us help you in Houston, the Metroplex, Austin or other areas of Texas.
View Properties