About Us
CondoSmart is a premier On-Site Sales and Marketing Agency, as well as General Brokerage Company, that services developers of luxury condominium communities in Houston, Dallas (Metroplex), and Austin, Texas. We design tailored solutions to handle the complexities of luxury condominium development for buyers, sellers, and renters seeking furnished accommodations.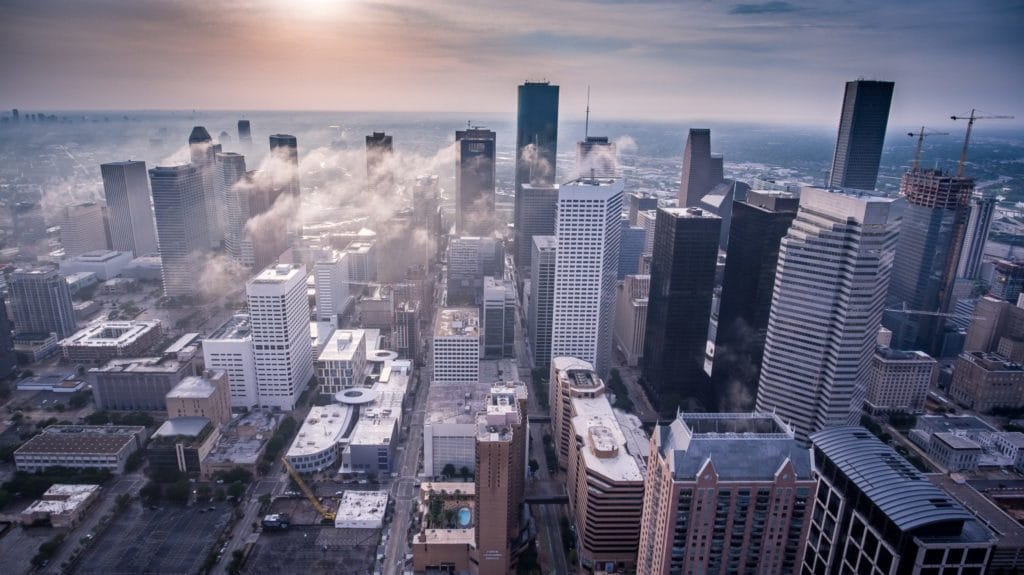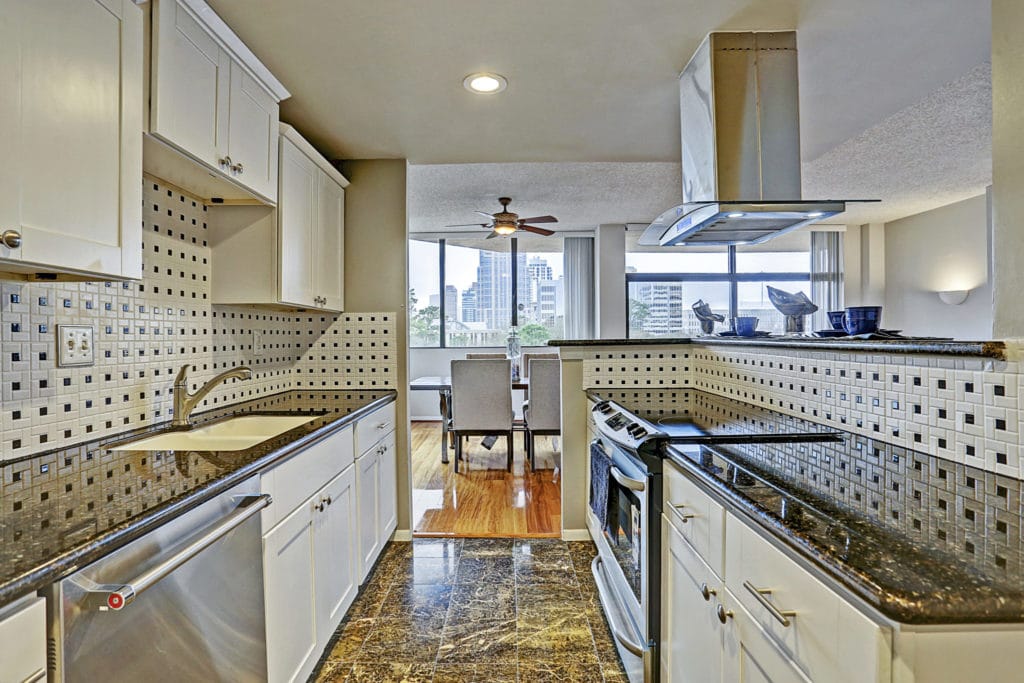 Experience
Backed by more than 100-years of experience in the US as well as Europe, CondoSmart has a well-regarded reputation for the quick sell out of new properties as well as turning struggling properties into profitable ventures. From Miami to Massachusetts to Las Vegas, we have a proven track record of successful sell outs through our process of constant sales training, strategic pricing and inventory control. Our wide scope of experience encompasses hotels, condominiums, apartment complexes, residential and golf course communities and homeowners' associations across the country. With our diverse background of successful problem-solving skills, CondoSmart has seen it all before and can find the perfect solution to make your property a success.
Leadership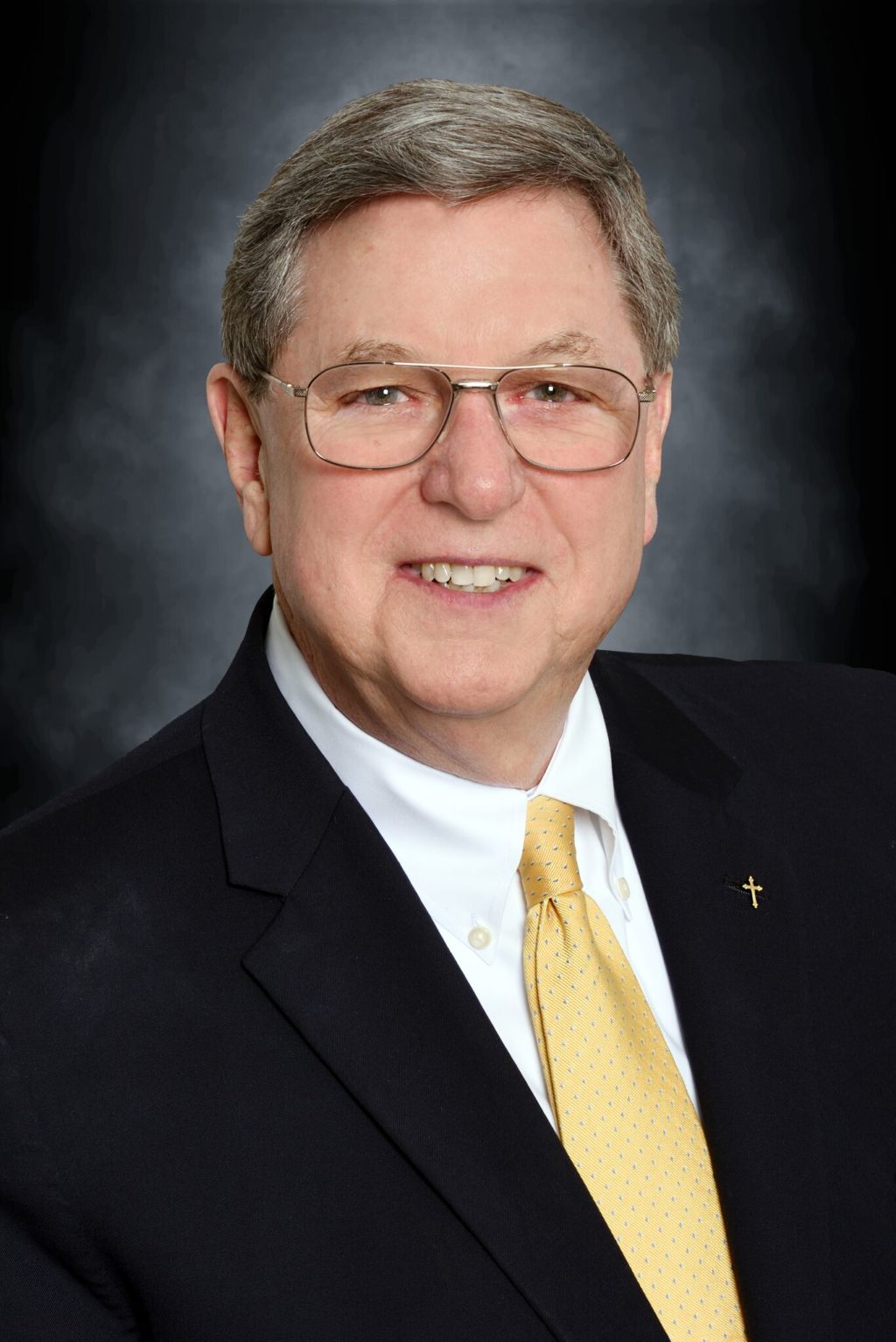 Don Dowling
Don Dowling is one of the top specialists in the U.S. in the field of condominium conversion and new residential condominium sales.
Read Full Bio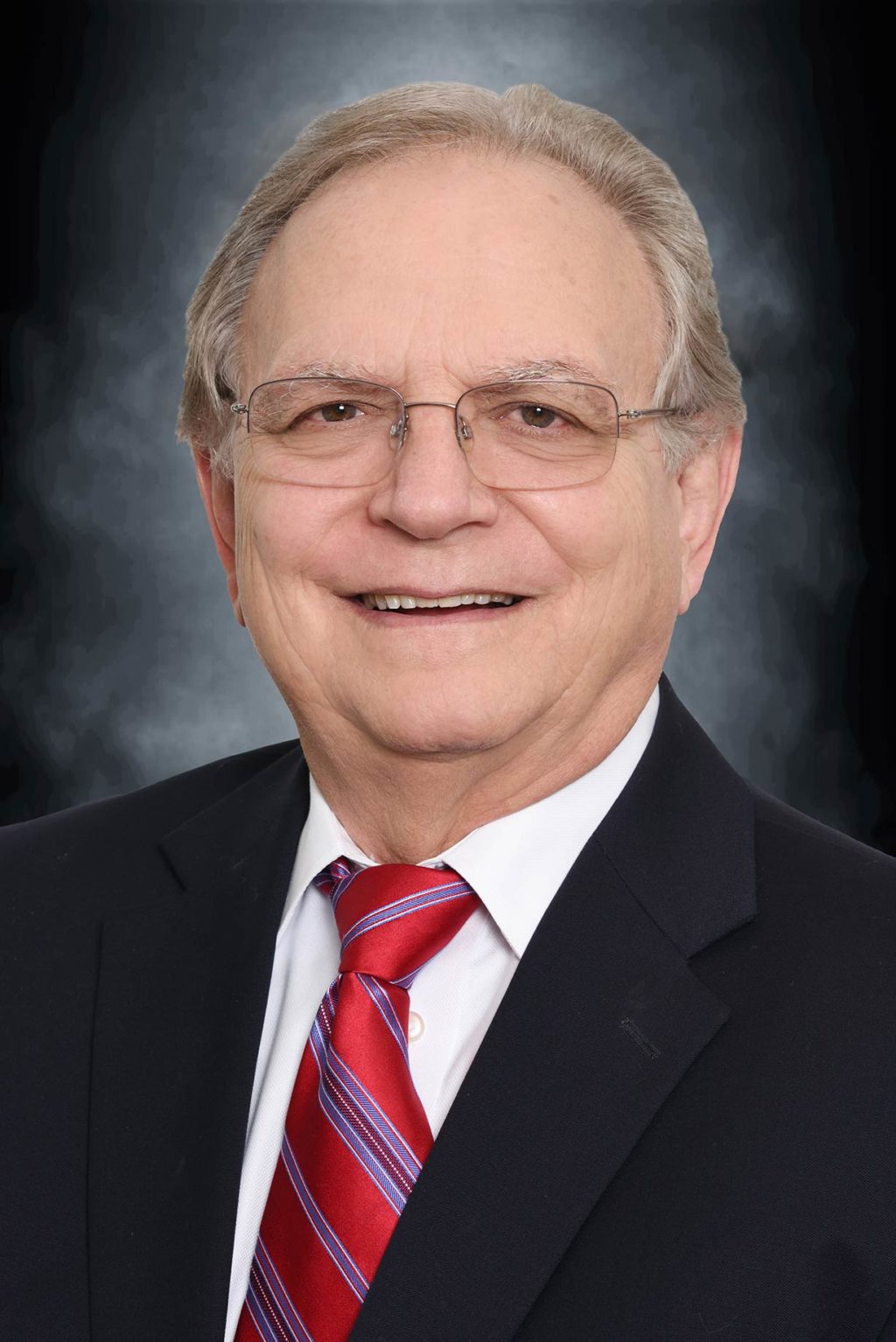 Ron Lozoff
Ron Lozoff, "Co-Founder" and CEO of CondoSmart, has developed and managed Commercial and Residential Real Estate for over thirty years.
Read Full Bio
Find Your Home
in Texas
Webster defines home as "a social unit formed by a family living together; a congenial environment." CondoSmart's team of specialists know exactly how to find that perfect home for you by matching you to the lifestyle offered by a particular community. We are here to help you find that perfect home for you; for your retirement; a second home condo on a lake or the Gulf; a condo for your son or daughter who will be in Med School for the next 4 years. Let us help you in Houston, the Metroplex, Austin or other areas of Texas.
View Properties