The Community
Located near Rice University and The Texas Medical Center, The Oaks on Caroline is a new 4-story over parking 28-home condominium community of 1 and 2 bedroom homes priced from below $300,000 to the mid-upper $400's.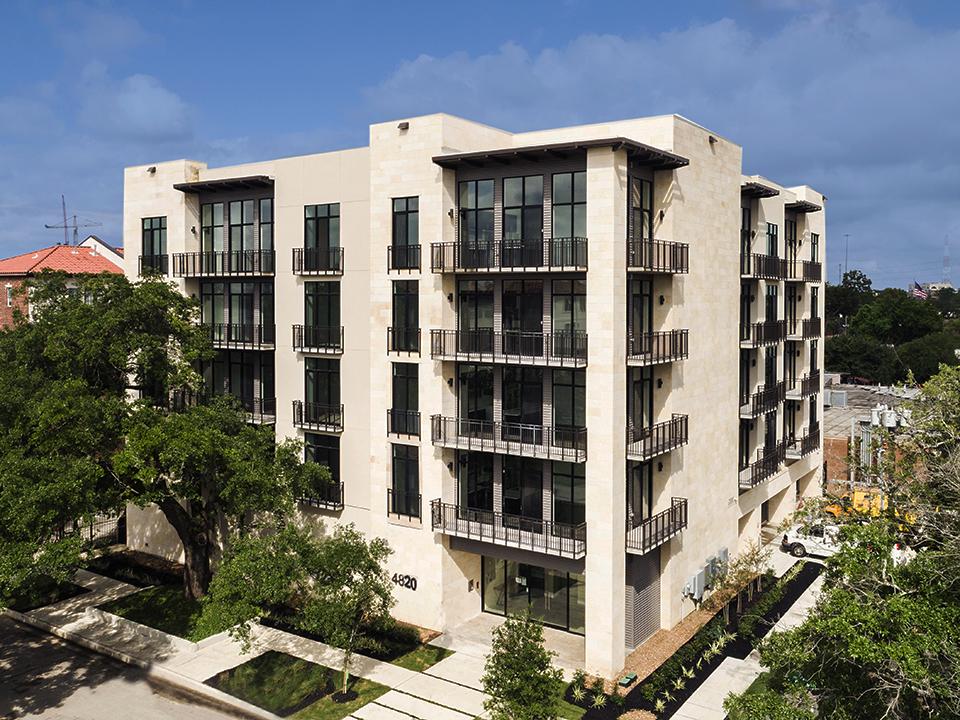 Location
A 5-10 minute drive to The Texas Medical Center and Rice University. Take Metro-Rail to The Med Center, NRG, Minute Maid and Dynamo Stadium, Downtown Office Centers and Rice. From 59N, exit Main Street; continue onto Wentworth; Right onto Caroline; Community of on the right.

Lifestyle
The unique open amazing floorplans allow for the entertainment of friends or spend a quiet evening at home curled-up in front of the TV. Also, you can spend a great Saturday or Sunday at the nearby MFAH, Natural Science Museum and Fleming Park. Priced from below $300,000.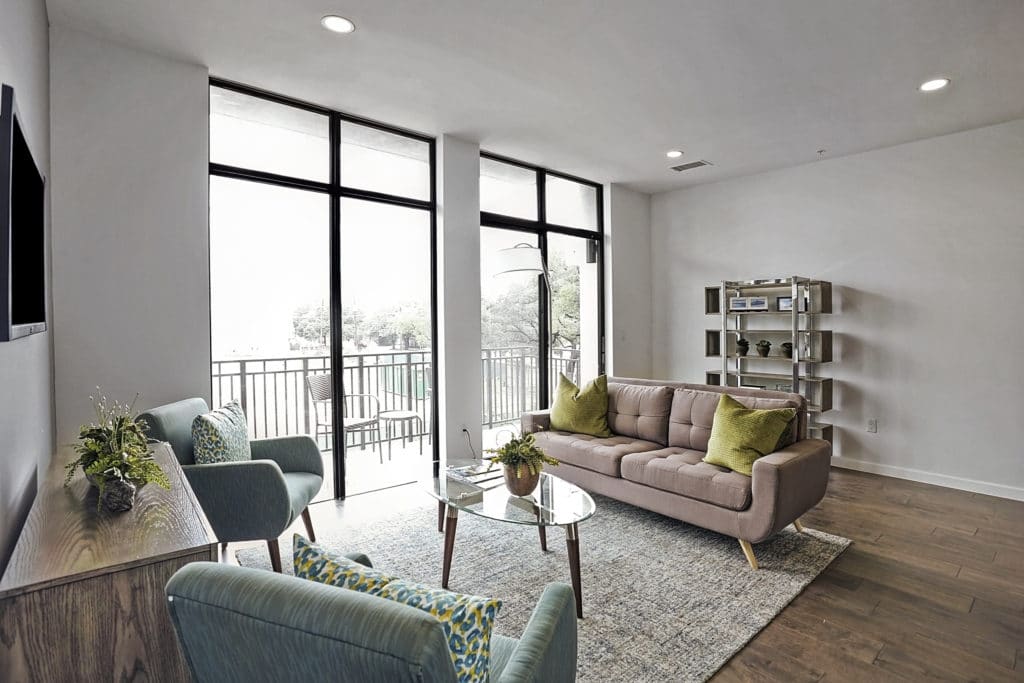 The Oaks on Caroline Gallery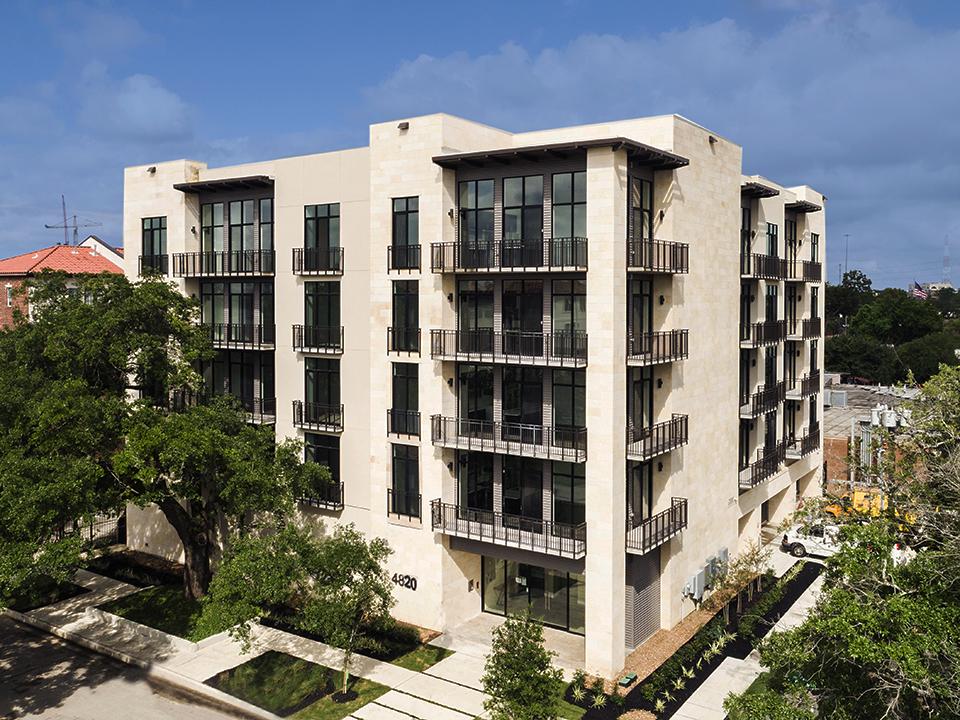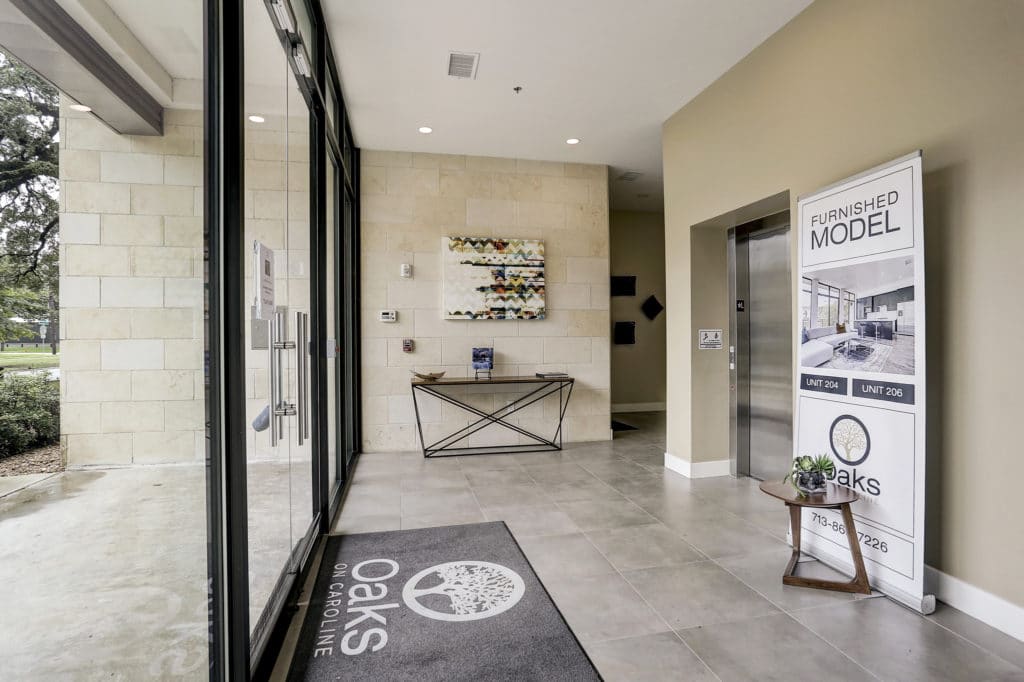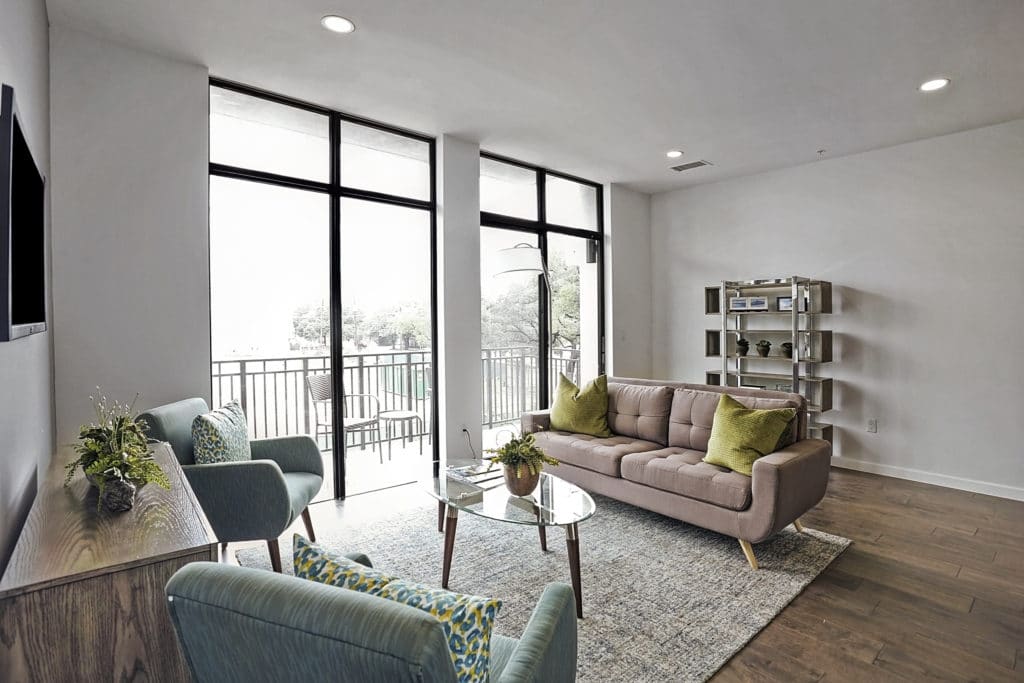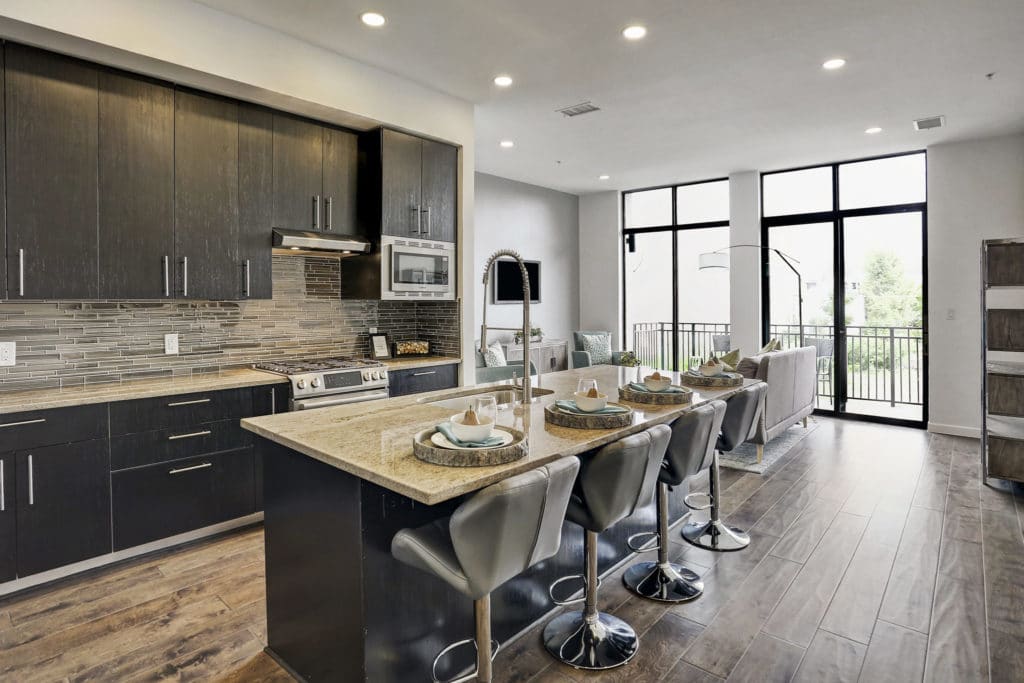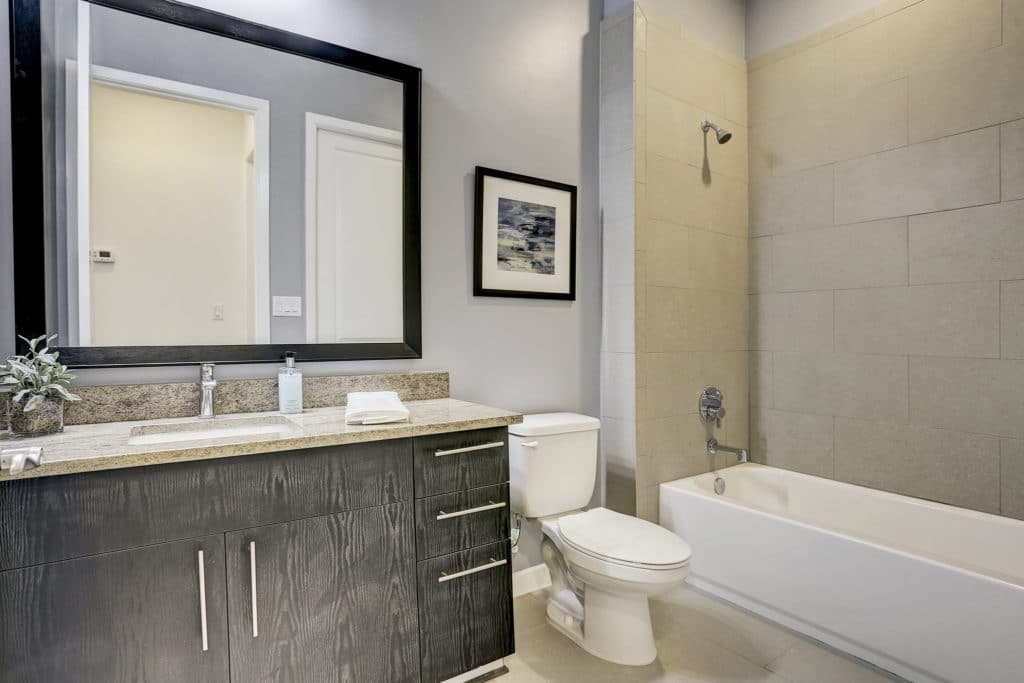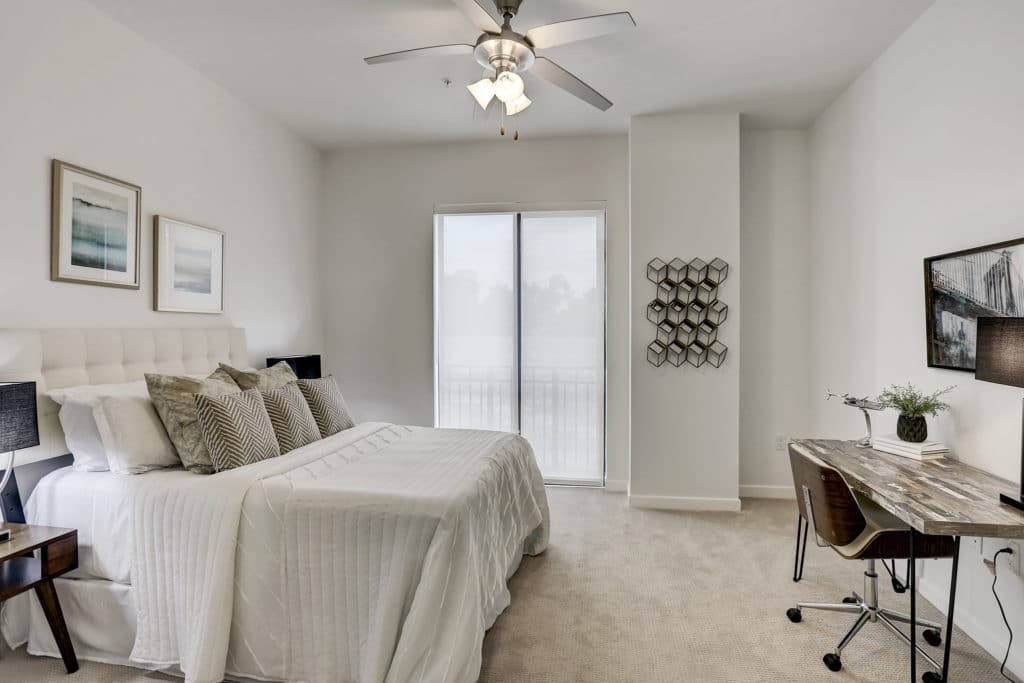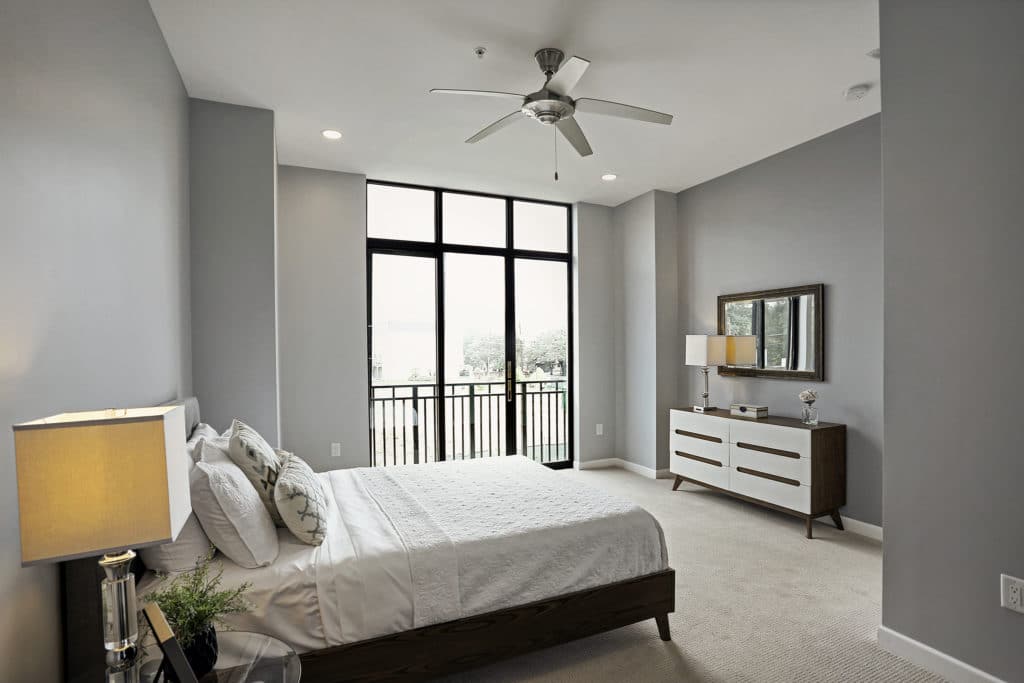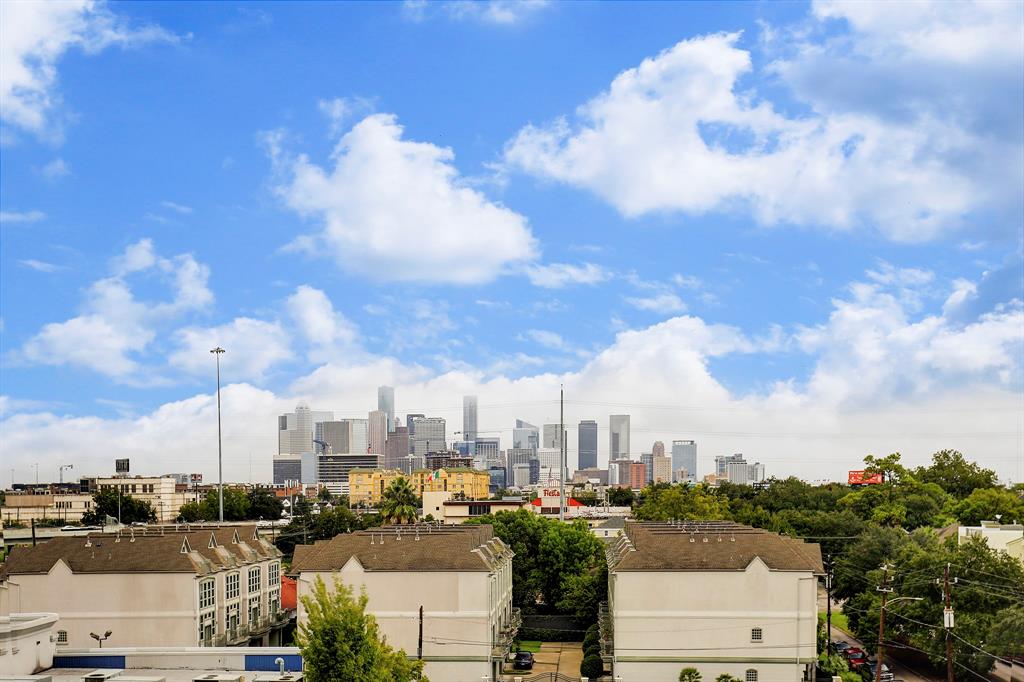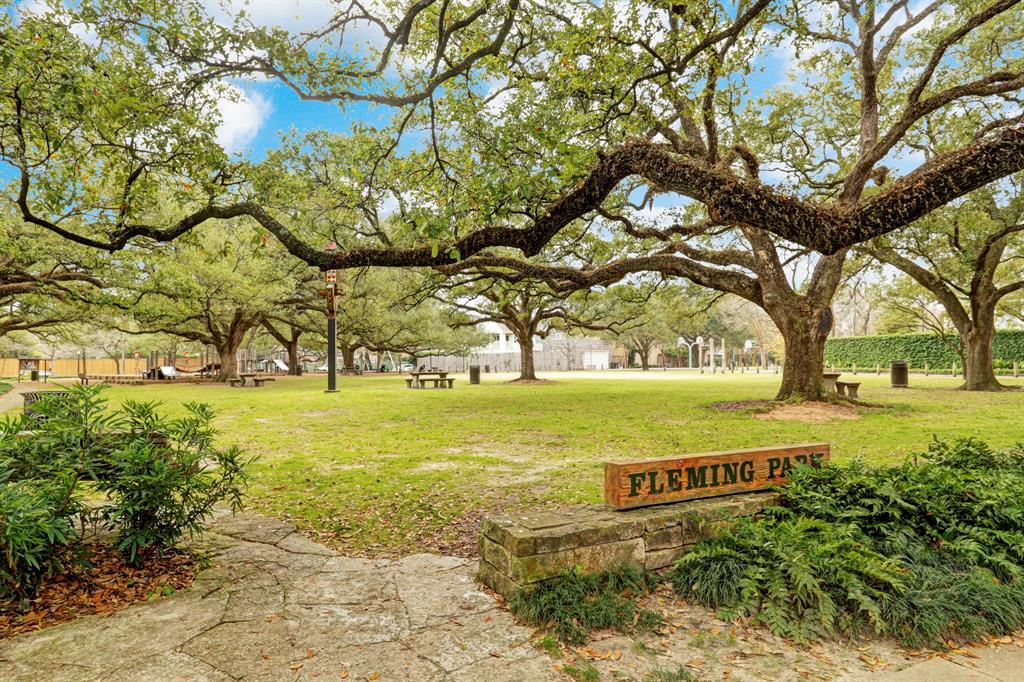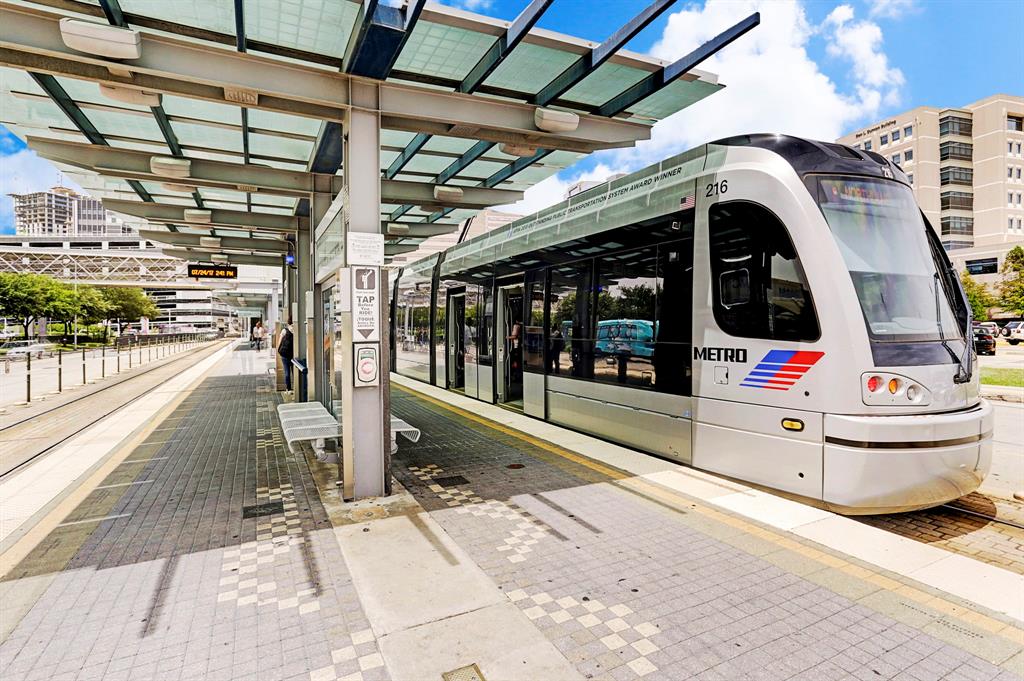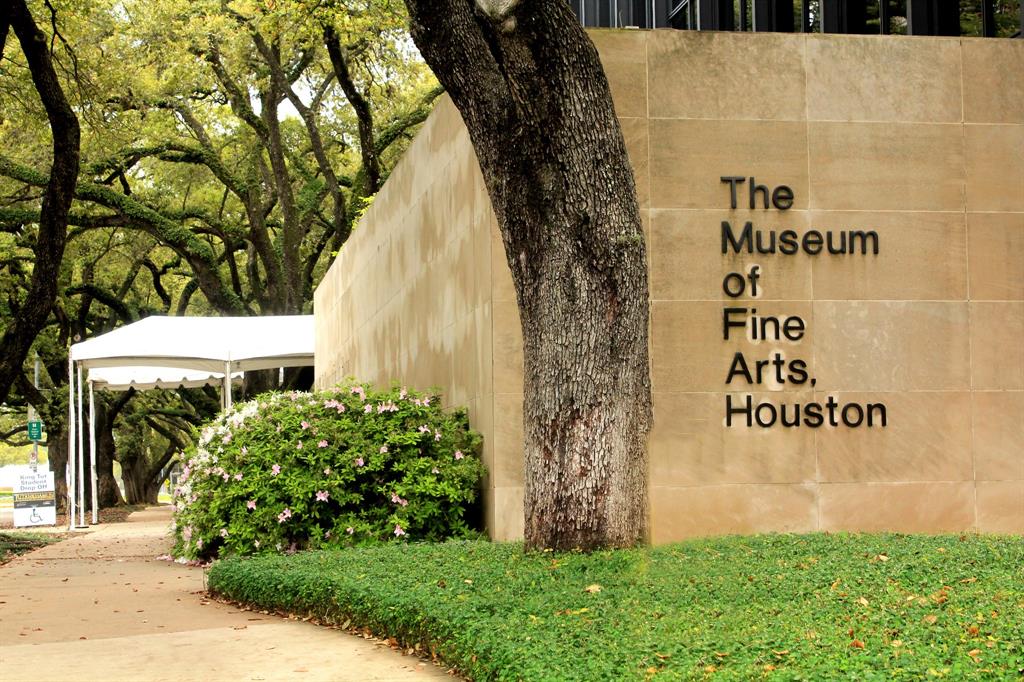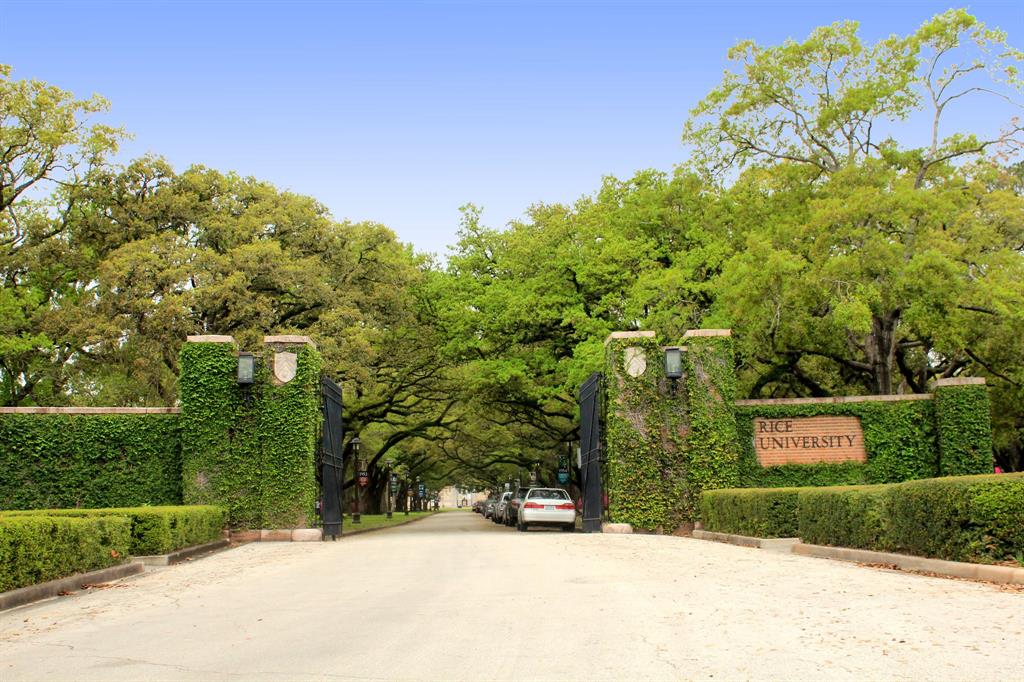 Find Your Home
in Texas
Webster defines home as "a social unit formed by a family living together; a congenial environment." CondoSmart's team of specialists know exactly how to find that perfect home for you by matching you to the lifestyle offered by a particular community. We are here to help you find that perfect home for you; for your retirement; a second home condo on a lake or the Gulf; a condo for your son or daughter who will be in Med School for the next 4 years. Let us help you in Houston, the Metroplex, Austin or other areas of Texas.
View Properties