Corporate Housing
CondoSmart's Corporate Housing arranges comfortable, completely furnished accommodations in acute locations throughout greater Houston, from the acclaimed Galleria and River Oaks areas to the Texas Medical Center and areas 'Outside the Loop' such as Sugar Land, The Woodlands and other similar close-in communities. Whether you are visiting Houston for Vacation, Business Purposes, or for Medical Treatment at the Texas Medical Center, we are here to organize your complete extended stay. We have placed traveling dignitaries, Consular Staff, Federal Employees, seasonal actors, sports team players, oil and gas executives, university guests, students, medical professionals and patients from around the world.
Our Purpose
Our purpose is to make your temporary stay in Houston as pleasant as possible. We want you to feel "at home" rather than stuck in an impersonal hotel room, by offering furnished accommodations in prime neighborhoods like the Galleria and the Medical District, or from Sugar Land to The Woodlands. All are close to major highways, and facilities our customers find most relevant to their stay. From Financial and Commercial Office Districts to Hospitals, Theaters, Sports Arenas, Universities and beyond.
Corporate Condominiums include:
Some Communities Offer Sophisticated Club Rooms with Billiards
24 Hour Business Center with Fax/Copy Machine/Internet Stations included in some of our communities
Basic Cable and Wi-Fi Internet included in many properties
TVs in Living Room & Each Bedroom
Stunning Pool Decks
Gated Access Parking
Washer/Dryer offered
Hardwood Floors offered in many communities
Electricity Included
Flexible Lease Terms 1-12 months*
Nearby shopping, restaurants, and entertainment
All necessary Bathroom Items including convenient Starter Kit
Housewares include, but not limited to:

Stainless Steel Stove Range and Self Cleaning Oven
Stainless Steel Dishwasher & Microwave
Stainless Steel Refrigerator with Filtered Water and Ice Maker
Place Setting for 8 or (1 bedrooms have 6 generally)
Assorted Non-Stick Pots and Pans
Coffee Maker
Toaster
Bottle and Can Openers
Many Miscellaneous Items for Kitchen
Queen Sized Beds in each room with extra linens (king available on request)
Full Bedroom Set complete with a Dresser, Mirror, Nightstand and Lamp
Hangers and Extra Linens
All necessary Bathroom Items including convenient Starter Kit

*Deposits and Background/Credit Checks Required.
Short term premiums apply.
Not Every Amenity is Available at Every Property.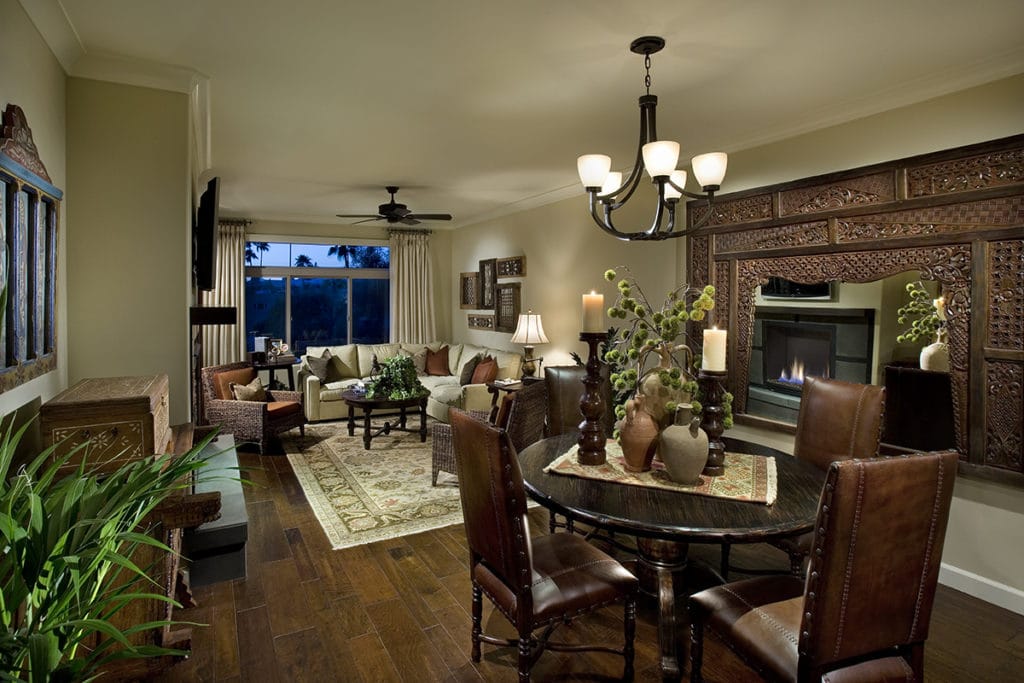 Find Your Home
in Texas
Webster defines home as "a social unit formed by a family living together; a congenial environment." CondoSmart's team of specialists know exactly how to find that perfect home for you by matching you to the lifestyle offered by a particular community. We are here to help you find that perfect home for you; for your retirement; a second home condo on a lake or the Gulf; a condo for your son or daughter who will be in Med School for the next 4 years. Let us help you in Houston, the Metroplex, Austin or other areas of Texas.
View Properties