Onsite Sales & Marketing
As a developer, you spend a great deal of money getting that prospect through your front door, and you do not want to trust them to just anyone. Because of our constant training, our team of specialists is skilled in turning prospects into owners. The CondoSmart team of experts offers full range of sales, marketing and PR and full Developer Services from Concept to Closing. Our team has a rich background of experience with every aspect of residential real estate sales including hitting our target market, strategic pricing, helping with design and project approval, phasing strategies, model introduction and smart publicity and promotions. CondoSmart is a One-Stop-Shop. By utilizing our specialists we will achieve your stated goals of a quick sellout without spending a fortune.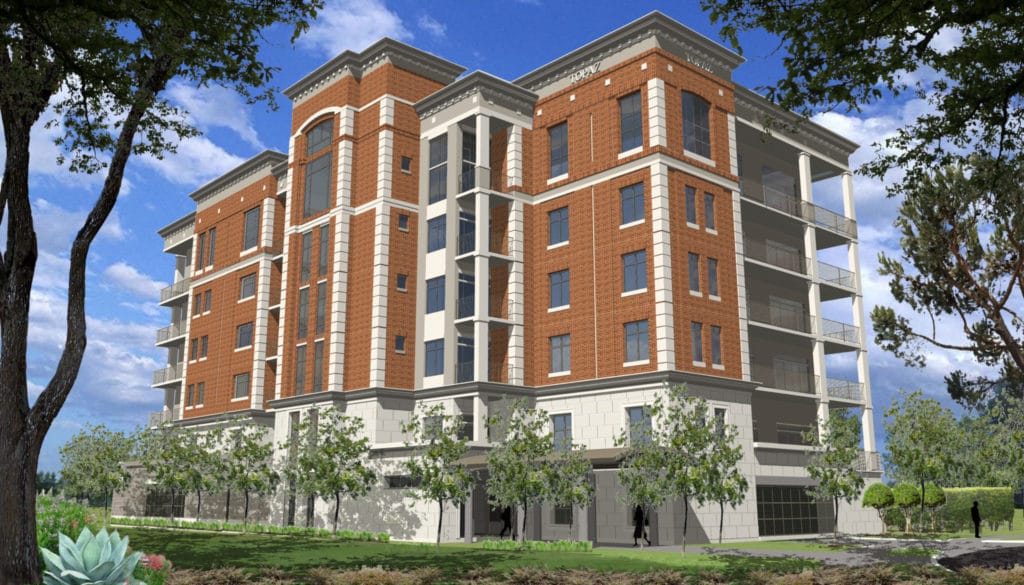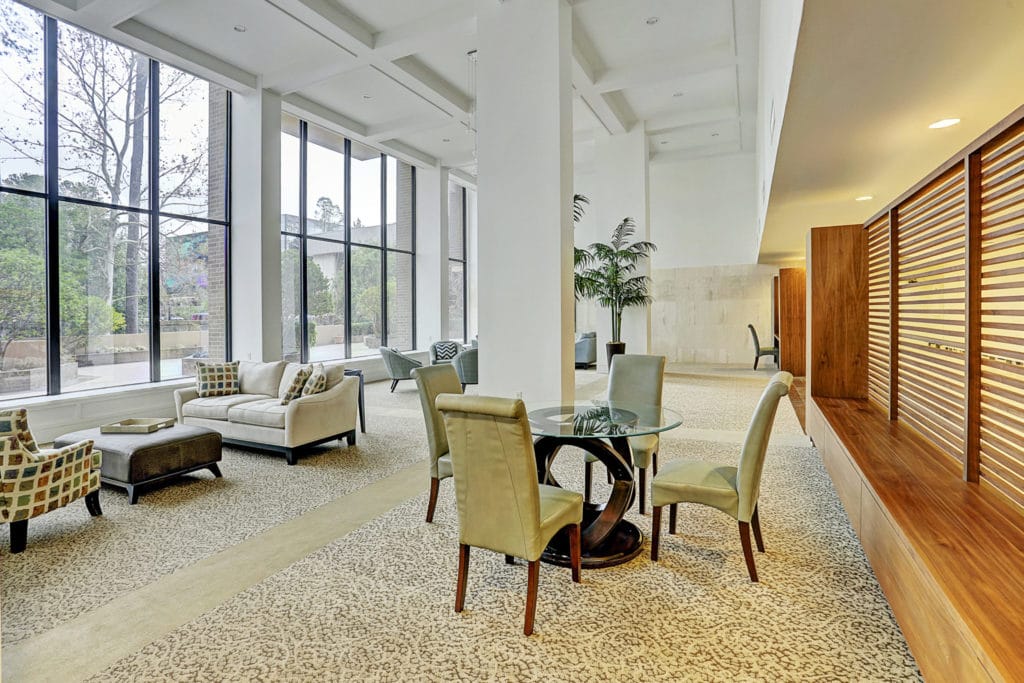 Services
For Developers, we offer a full package of services tailored specifically for you and the particular needs for your community. We also offer an à la carte menu of options. Or, if you want to list your condominium for sale or are looking for one, we offer the same professional services of product knowledge, representing the Buyer or Seller all based on the Code of Ethics of the National Association of Realtors.
Find Your Home
in Texas
Webster defines home as "a social unit formed by a family living together; a congenial environment." CondoSmart's team of specialists know exactly how to find that perfect home for you by matching you to the lifestyle offered by a particular community. We are here to help you find that perfect home for you; for your retirement; a second home condo on a lake or the Gulf; a condo for your son or daughter who will be in Med School for the next 4 years. Let us help you in Houston, the Metroplex, Austin or other areas of Texas.
View Properties